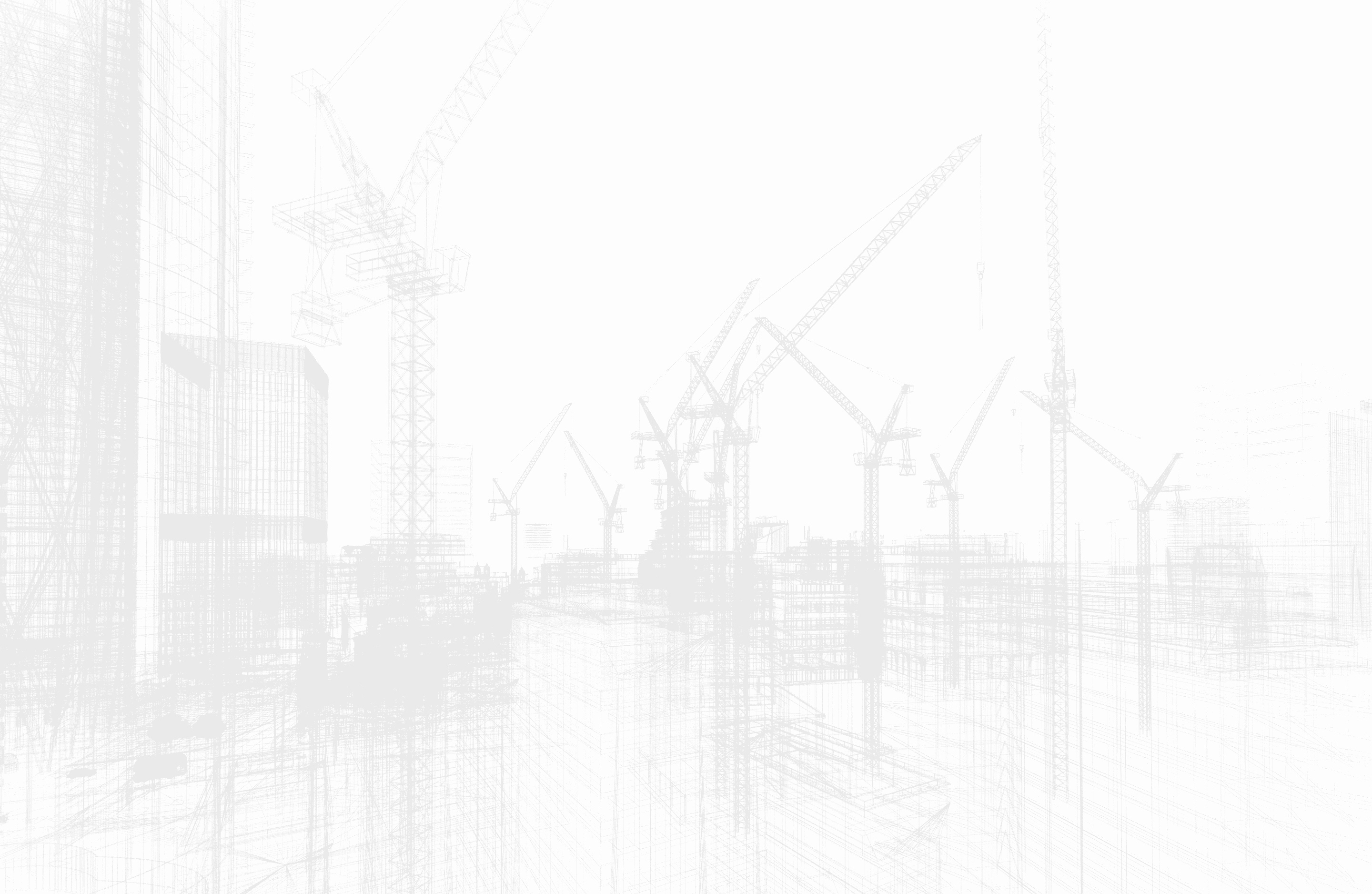 Creating fun "to work",
enthusiastic more
MISSION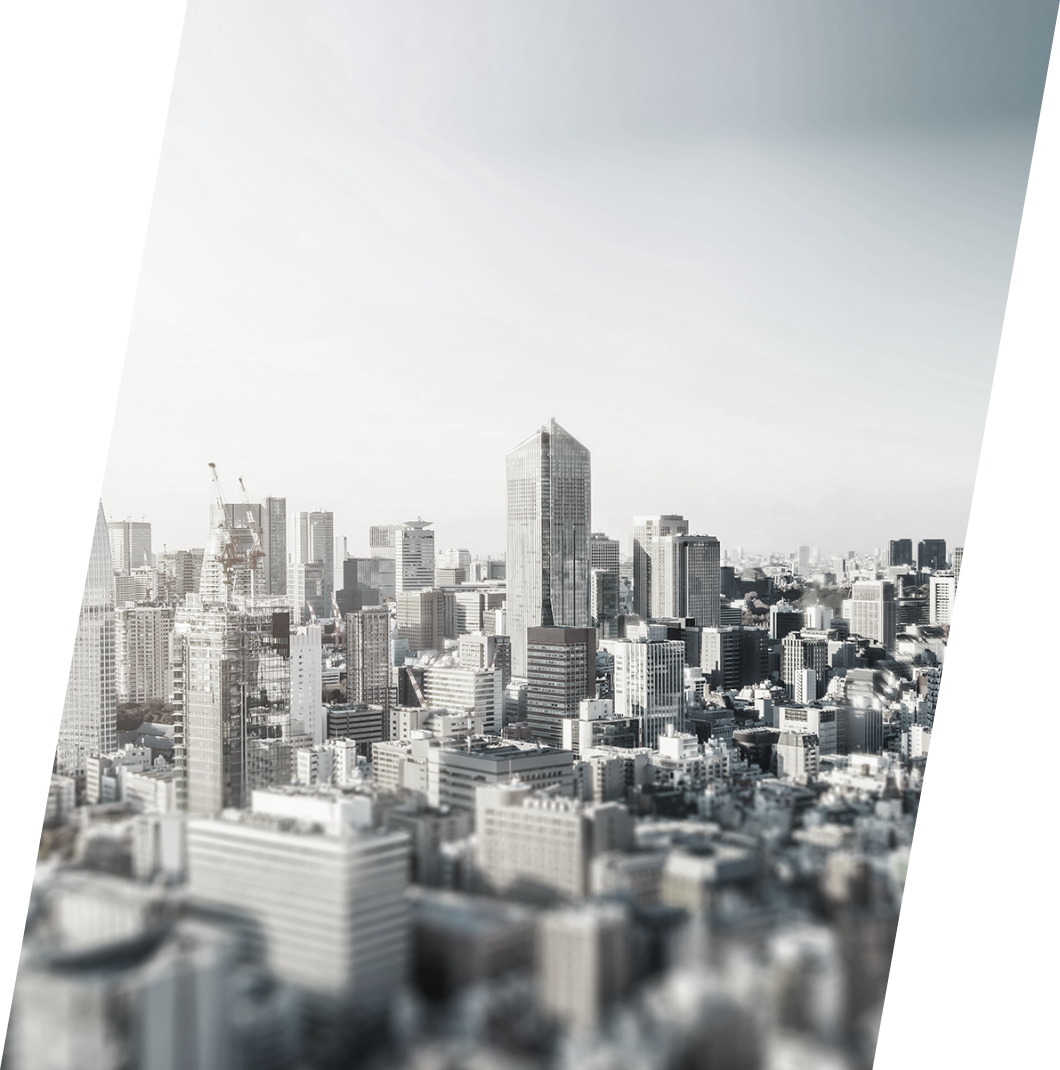 Create more "fun" to work.
We will continue to create a world in which we can become more engrossed in working by resolving customer issues and making our work feel "fun."
We believe that what makes working really fun will improve productivity the most.
It is our mission to create "fun." SPIDERPLUS
The app SPIDERPLUS, for being more efficient to construction sites, creates more "fun" for working
Details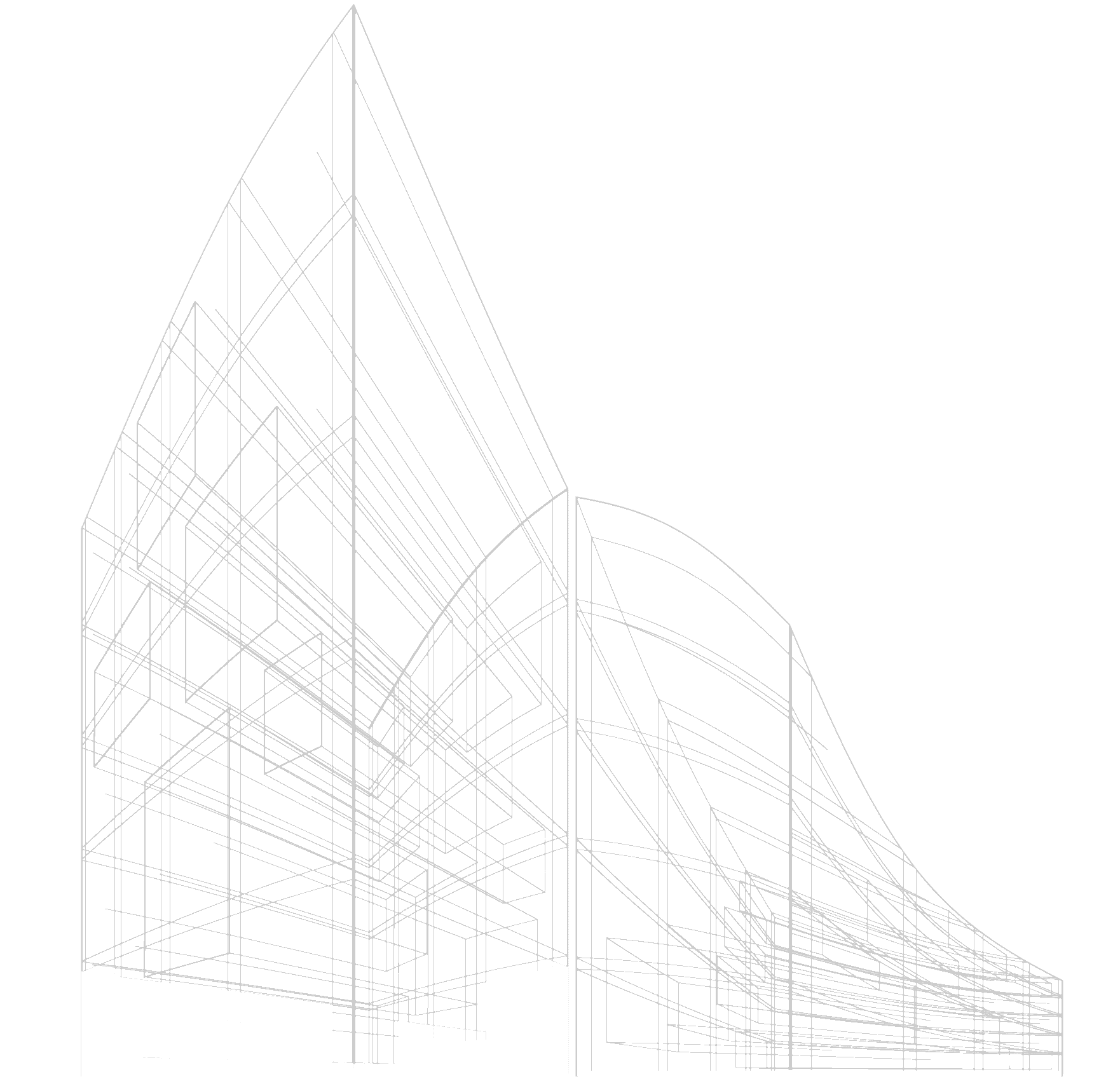 SpiderPlus & Co.
We, Spiderplus & Co. listed the first time in history in March 2021, originally launched our business as a thermal insulation contructor, developed and provide SPIDERPLUS since 2011, based on our own experience at the site. We expand our business to make construction industry more attractive not only domesticaly, but in abroad as well, with our customer basis and technology development.
Company Profile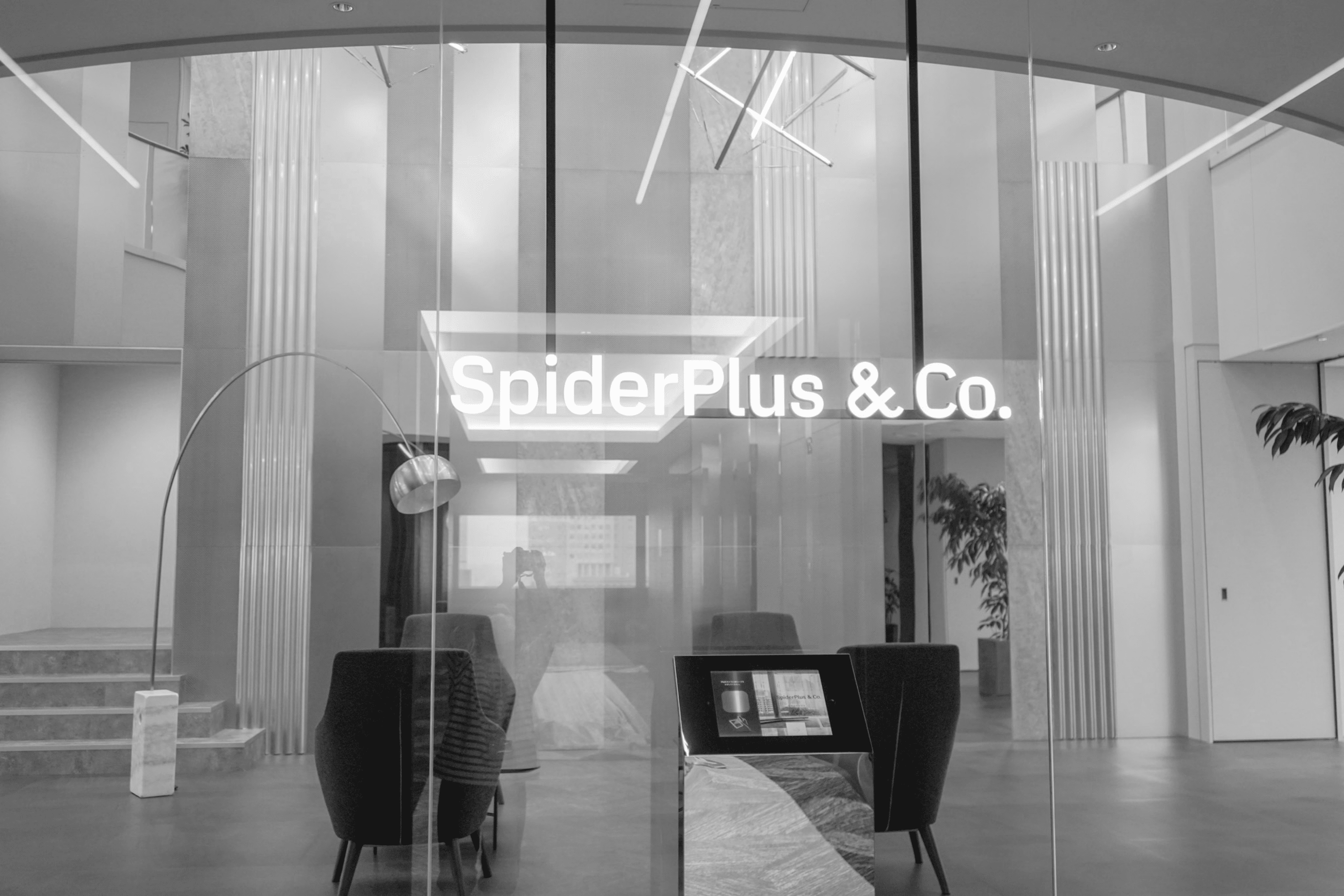 Creating more "fun" to work
We believe working with fun feeling give work efficiency more. Seeking people who work with us to create a world where people can be more enthusiastic about working.
Career