Mission Statement

Mission Statement
We create more "fun" to work.

We keep making the world which can make anyone work more immersively through the joy and pleasure with solving our clients' challenges.
We believe to think fun to work from bottom of the heart is the way to give efficiency, productivity. Creating ""fun"" is our grand mission.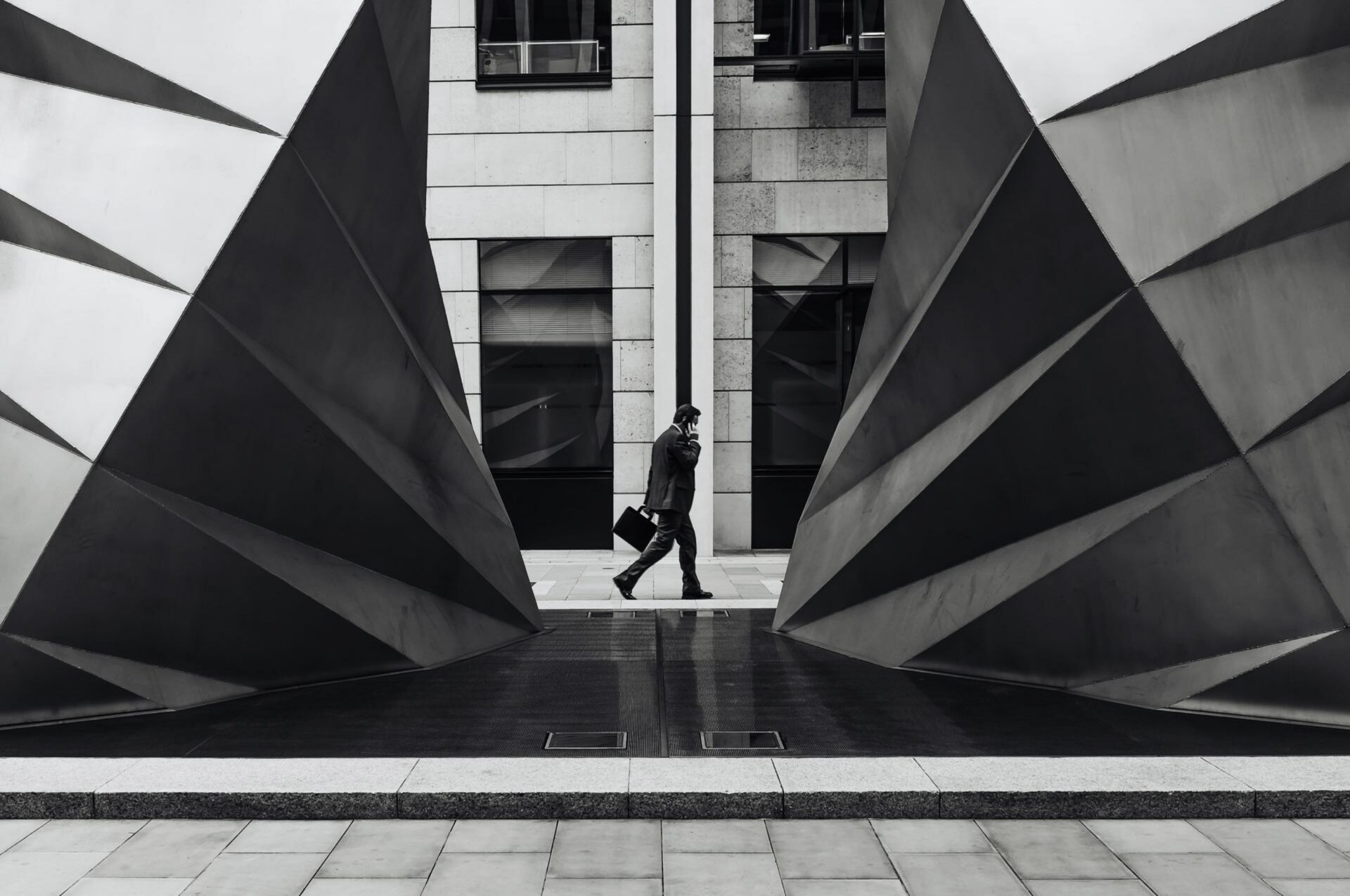 Our identity

&Co.

The construction industry has long history with its analog enviroment, paper drawings is a representing factor of that industry, it is not so easy to change their cultures and sysytems.
To change things, we think it necessary to have reliable partner whom you can open up to, and trust than anyone else.
In addition, since we are in such industry, we should feel the empathy to clients' needs well and understand, have to provide products what meet our clients' expectation and make them happyd to introduce.

We stand at the same point of view with our clients, be considerate of, and pay respect to their will, place importance on create each things through the product which made from the opinion ours and theirs. Like our clients feel us as a partner , we regard them as a partner also. We will tie together, become company, and change the industry.

Because All of the Creation with Companies.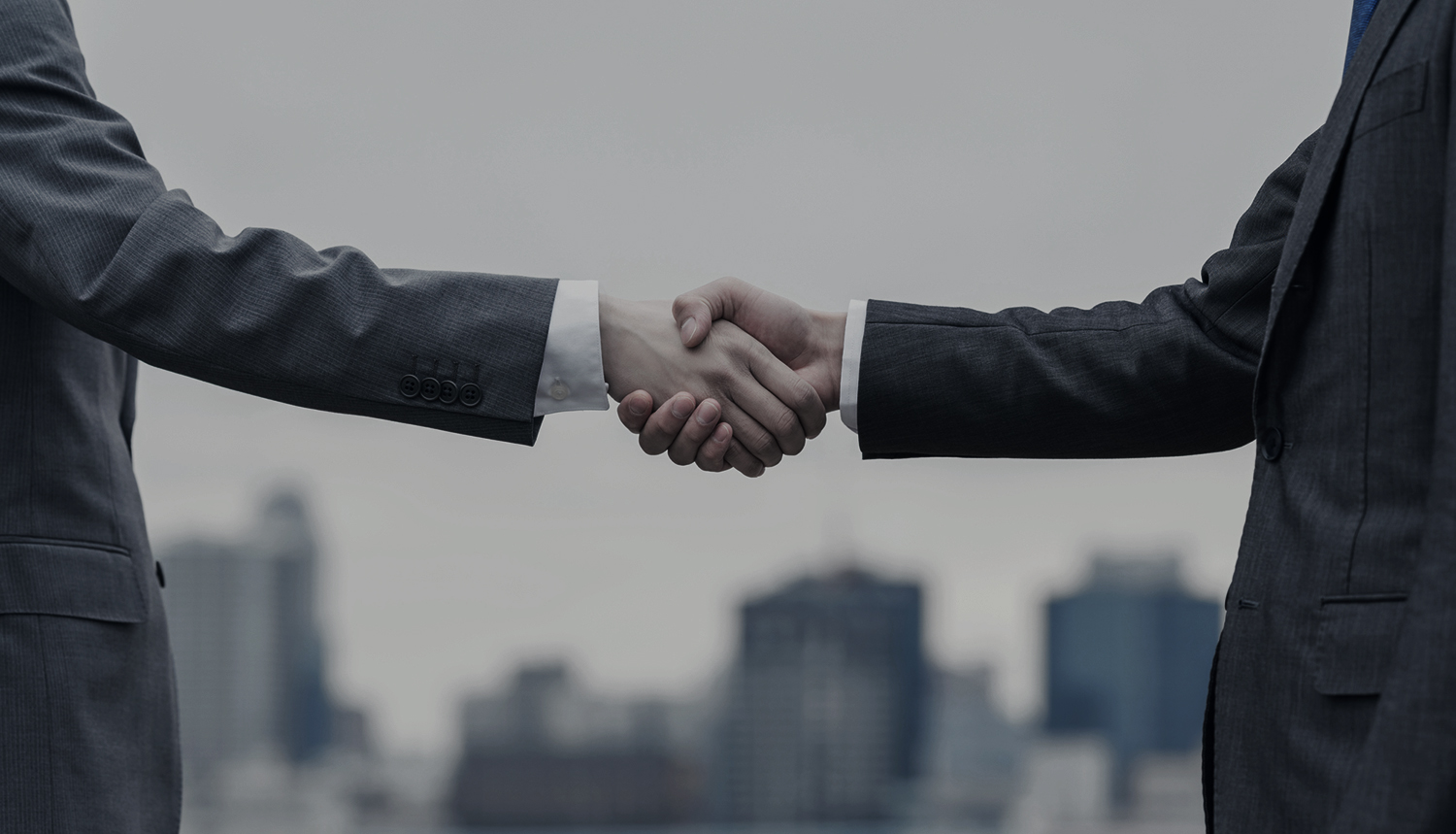 &Co. = together
"Company", this word is originally from latin langage con-panis, which has meanings sharing bread as you know.

And, the word "company" means whom do together. This is obviously our attitude to create new ideal way with our partners.